Whether you have chosen a Staycation this year as your holiday of choice or current circumstances mean a holiday at home is the only option, make sure to make it an adventure.  You don't have to travel across the world to have a holiday worth remembering.
If you're planning the perfect staycation in Wicklow Ireland, here are important points to consider. 
1. Choose a destination and hotel that are in line with your travel goals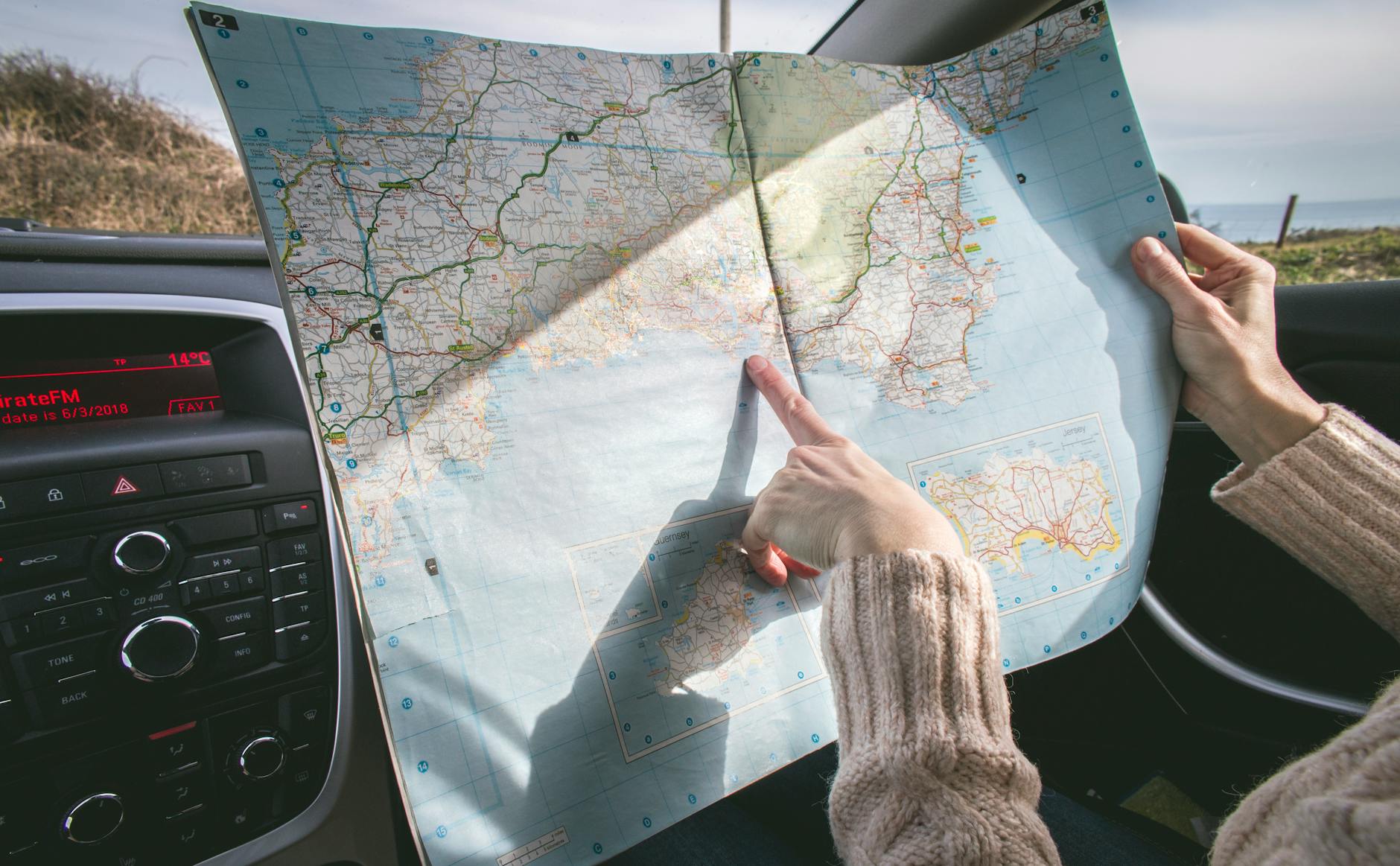 "How do I do this?" you ask, having had your heart set on a romantic weekend in a European city or a gorgeous country retreat in the sun. Well, sometimes, you have just got to break free from the everyday aspects of your life in order to really relax. Your home may be wonderful, but we all enjoy an escape. 
First thing to do is book accommodation for your escape and what better place than Tulfarris Hotel and Golf Resort. This luxurious hotel has everything you need to make your Staycation feel like a real adventure.  
2. Visit local sights you haven't gone to
In the hustle and bustle of daily life most of us don't take time to explore our surroundings. Now's your chance to get around those places you haven't had time to enjoy before now. 
Enjoy long walks or cycles along the Blessington Greenway, take an historical tour of Russborough House, a traditional picnic by Blessington Lakes or perhaps relax into a lengthy Afternoon Tea with stunning views of the Wicklow mountains or overlooking the 18 hole championship golf course. 
Afternoon Tea includes a selection of gourmet sandwiches, freshly baked scones with preserves and mouth-watering savoury delights and sweet treats. Wash it down with as much tea and coffee as you'd like or to really indulge yourself, enjoy a glass of prosecco or something from our signature Tulfarris Tipples which are made in-house.
3. Try a new mode of transport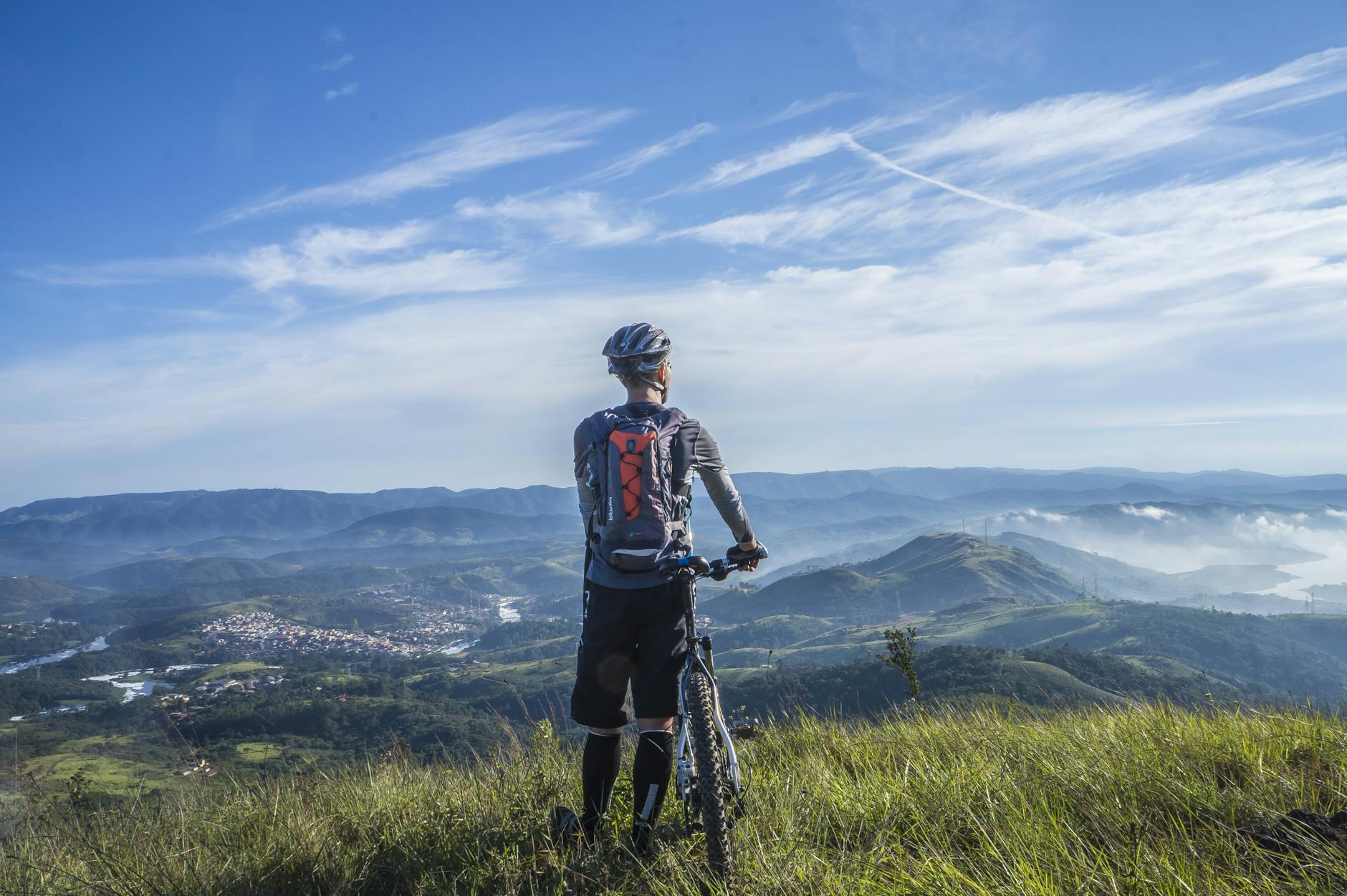 Another way to escape the norm and keep your Staycation an adventure is to change your mode of transport. If you usually drive, why not use a bicycle. Who cares if it's not the fastest way, you're on holidays and with Blessington village just 10 minutes away, it's the perfect opportunity to enjoy the sights that might usually pass you by in a car.
4. Taste foods you haven't tried before
And then there's the food. If it's hidden restaurant gems you are looking for and Tulfarris is your Staycation of choice, then you are in for a treat, our new look Fia Rua Restaurant offers an extensive menu, so why not try something different, from fresh fish caught that morning off the coast in Howth, to feather blade of beef to confit of pork belly. Now is your opportunity to try something you've never tasted before.  It's all about the adventure at the end of the day!
5. Disconnect from technology
One of the best parts of any holiday is the ability to disconnect. Turn off your phone, and embrace the stunning Wicklow surroundings…..time will slow down and you feel more relaxed. Sleep in late, take a leisurely stroll along the Blessington Greenway or a round of golf. Whatever it is that refreshes you, devote part of your staycation to it.
It's important to be guaranteed something different as part of any adventure. Tulfarris Hotel and Golf Resort offer so many options, try your hand at archery, fishing, or even kayaking. Take a lesson with a pro golfer, make a Tulfarris Tipple. Go crazy with it, you'll enjoy the memories.
6. Take advantage of the hotel amenities
If you are taking the whole family with you to Tulfarris we also have self-catering lodges on the same grounds as the hotel and golf course, meaning you can enjoy the peace and serenity of the resort while staying at your very own private self-catering lodge. The lodges are 1 minute walk from the hotel (for when you want some time to explore or dine with us). There is an abundance of activities for all the family in the locality, like adventure centres and horse riding. 
Author Bio: Katie McGarr is a daytime writer for Tulfarris Hotel Wicklow, a luxury four-star hotel, perfect for guests who'd love to retreat in an 18th-century manor house situated in the heart of Wicklow, Ireland. Sharing tips and tricks about travel, food, and lifestyle is something she finds enjoyable, next to taking pictures of Douglas, her dog.