Planning to launch a small business with minimal startup fees? You might want to consider a courier service or small-scale delivery service during this pandemic caused by the coronavirus or COVID-19. You don't have to spend a lot of money on equipment, no education or experience required, and you can have numerous potential customers at your fingertips. If you want to establish your courier service off the ground, you will need a cellphone, dolly, and vehicle. 
Accompanied by low start-up costs, particularly if you already own a vehicle, establishing your own delivery service is actually an attainable goal, here are several tips to get you on your way. 
Things You Need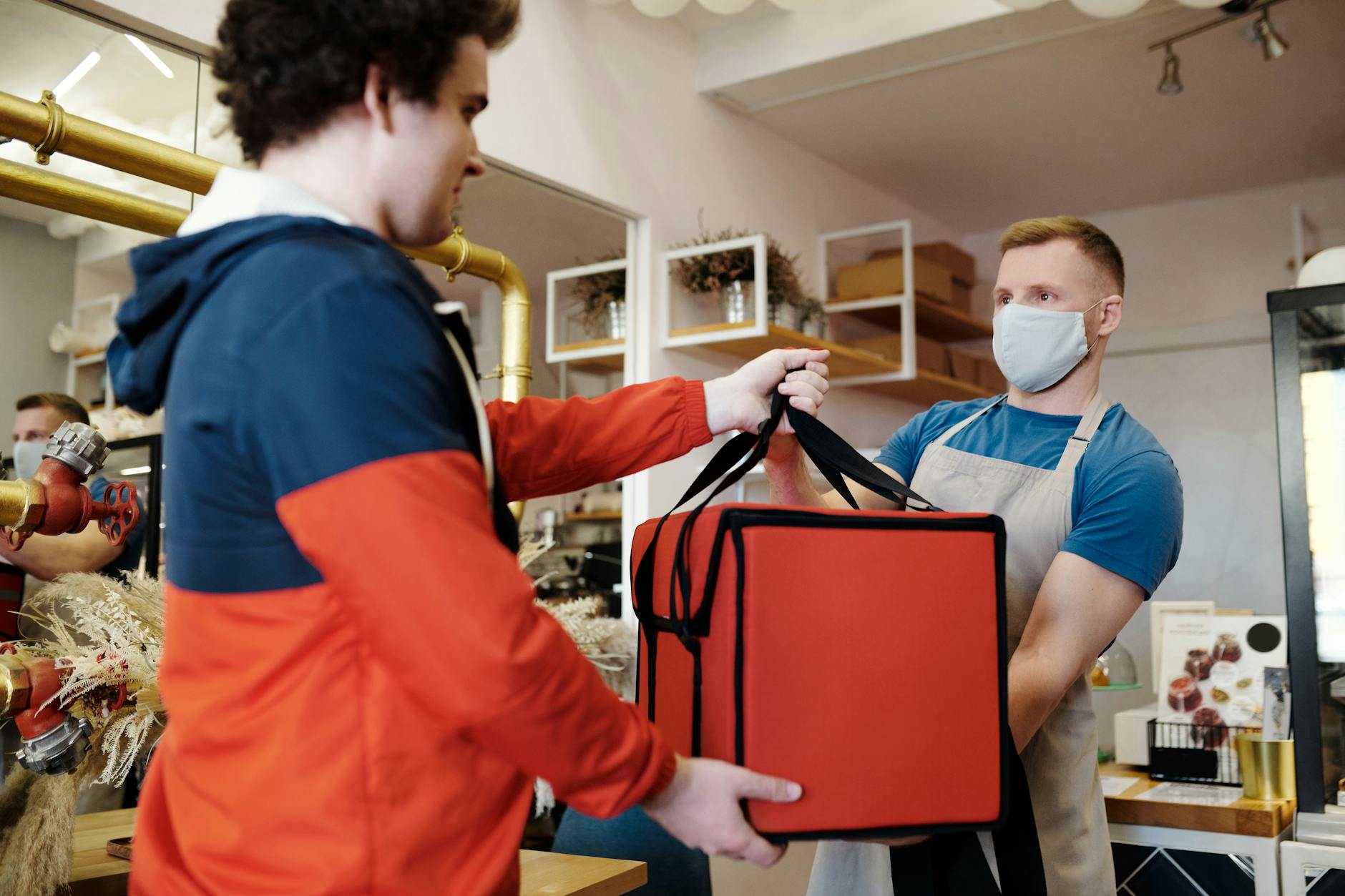 If you already own a vehicle, you can get all the other equipment you need in one trip to the hardware store. All in all, make sure you have the following: 
A pickup truck, box truck, cargo van. Opt for something that's fuel-efficient. If you are delivering only small parcels, an SUV or even compact car might be enough. 
A dolly (at least one). 

Ratchet straps to secure cargo. 

A cellphone (an extra one that's made for business-related calls) 
Remember that legalities are also important. Organize your business as a sole proprietorship or a limited liability company, and verify with your local county clerk or revenue commissioner's office or website about how to get a business license. 
Think of a Name for Your Business 
Branding and naming your business is crucial. The name has to be creative and unique. After having a name for your business, you may now set up your company from a legal standpoint. You must determine which business structure is best for you. A lot of people who are the only owner of the business will opt for a sole proprietorship. 
Have a Budget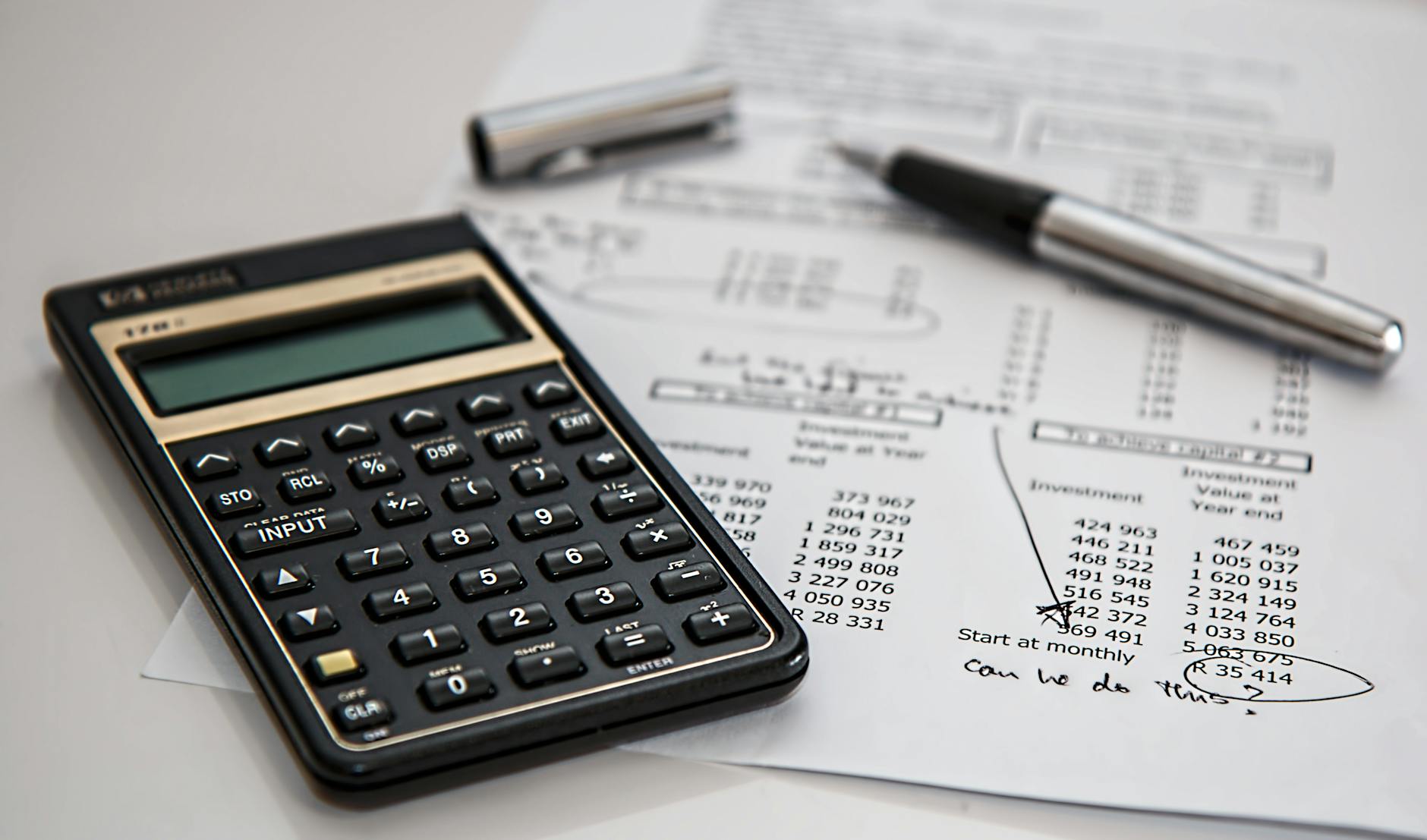 Small businesses need a business plan. Most likely, you'll be working out of your home, so your plan will consist of financial expenses and requirements. 
How will you charge your customers? You can create a baseline price for your services and fix on charges either determined by the hour or by the mile. Try adding fuel or mileage surcharges for longer routes. 
Now that you're done outlining how your income will work, you may now estimate your expenses. Make sure that you consider advertising costs, fuel, vehicle maintenance, as well as car insurance, cargo insurance, and possibly liability insurance. If you want to add more employees, delivery drivers, and vehicles to your delivery fleet in the future, come up with profit goals that allow you to do so. 
Create A Great Reputation 
After you have your first job set up, you can now proceed with the execution. Be aware that although the customer may not know it, they will probably ask for your services again. 
To keep a great reputation, you must have repeat customers and they will help build a sustainable business. This means you need to communicate with customers every step of the way. Always present yourself professionally and make sure you keep your vehicle looking and running clean. If you perform a great job, they will surely come back again for using your service and recommend you to other people. 
 Providing a high level of customer service is very important. That means communicating with the customer every step of the way. Dress professionally and make sure you keep your vehicle looking and running clean. If you do a great job, they will use you again and recommend you to their friends.
Consider Getting Insurance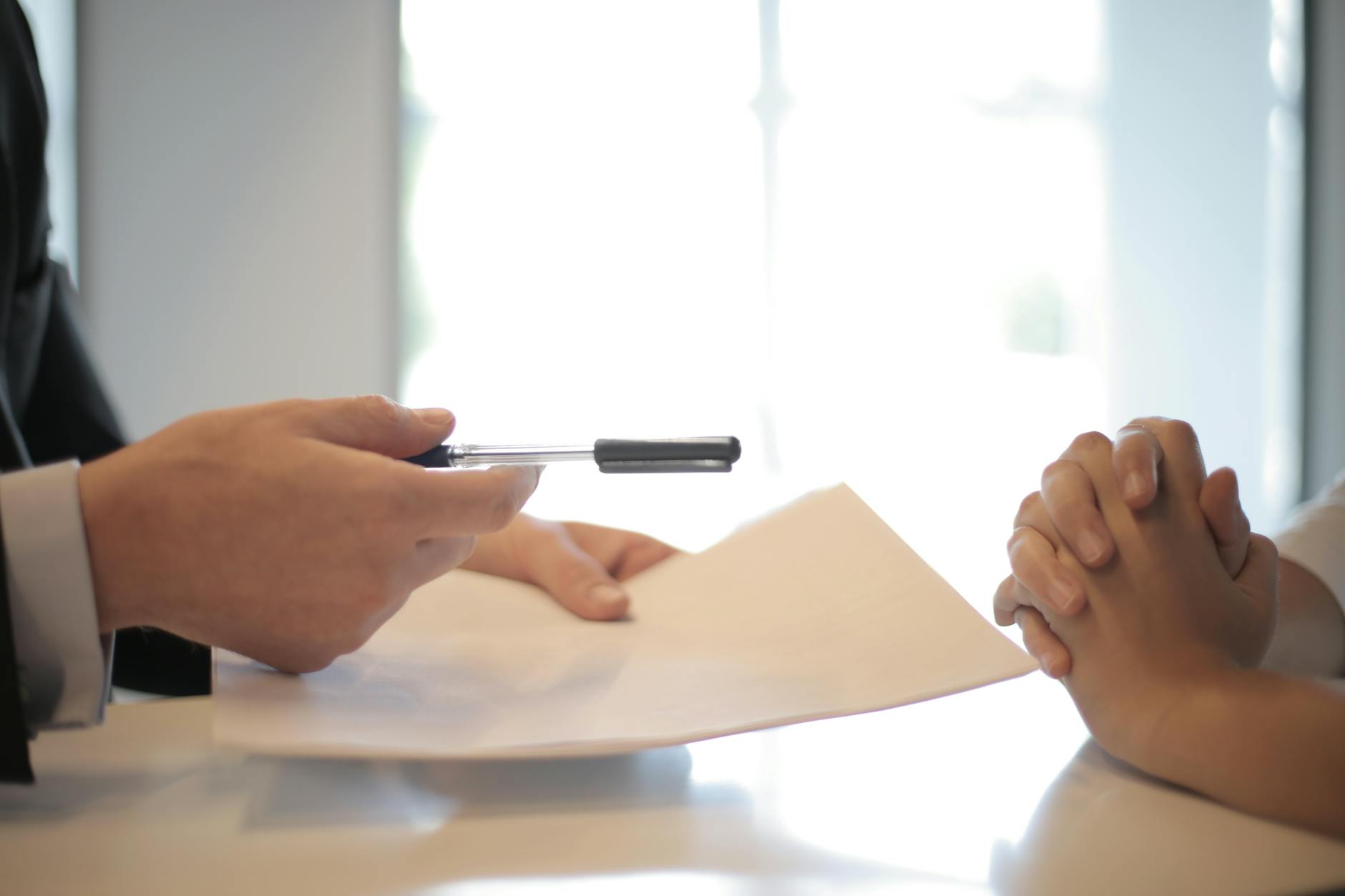 Every business owner should always think of getting a proper type of insurance to protect their business in case of an accident. Especially in the delivery business where it's important to have insurance for your vehicle that will protect your business in case of an accident. Try looking into cargo insurance and liability insurance as well. If you have an insurance policy, it will be easier for you to build trust with customers. There are businesses and individuals who are hesitant to work with a delivery company that is underinsured. Look for a local commercial insurance broker to help you out. The cost to insure your business may vary depending on location, kinds of deliveries you make, and the regarded risk.